Eco-Tours
Want to experience the natural beauty of one of the least developed coasts in the Southeast? Book a trip for family and friends to explore our coastal estuaries and find our local birds, reptiles, and other fauna.
Explore our coastal marshes, deltas, and estuaries or look inland to see the freshwater areas of the Waccamaw, Pee Dee, Black, Sampit, North Santee, and South Santee rivers. We also visit Cypress Swamps, Cape Romain National Wildlife Refuge, Tom Yawkey Wildlife Center, and Bull Island.
We know the wetlands of the South Carolina coast inside and out. Find seasonal birds such as the roseate spoonbill, black-necked stilt, avocet, wood stork, bald eagle, northern harrier, great horned owl, brown and white pelican, osprey, blue heron, ibis, oyster catcher, tricolor, black skinner, terns, ruddy turnstone, willet, sandpipers, and more.
We also find many other species on our tours. See alligators (from a distance, of course), turtles, crabs, deer, otter, and more. We also usually see pods of dolphins in the surf!
Moving inland, we see grazing white-tailed deer along rover coasts. River otters, mink, and a variety of turtles and crab also inhabit these areas. Between Sewee and Bulls Island, Georgetown's Cape Romain area is home to six of the less than 300 remaining red wolves in the world.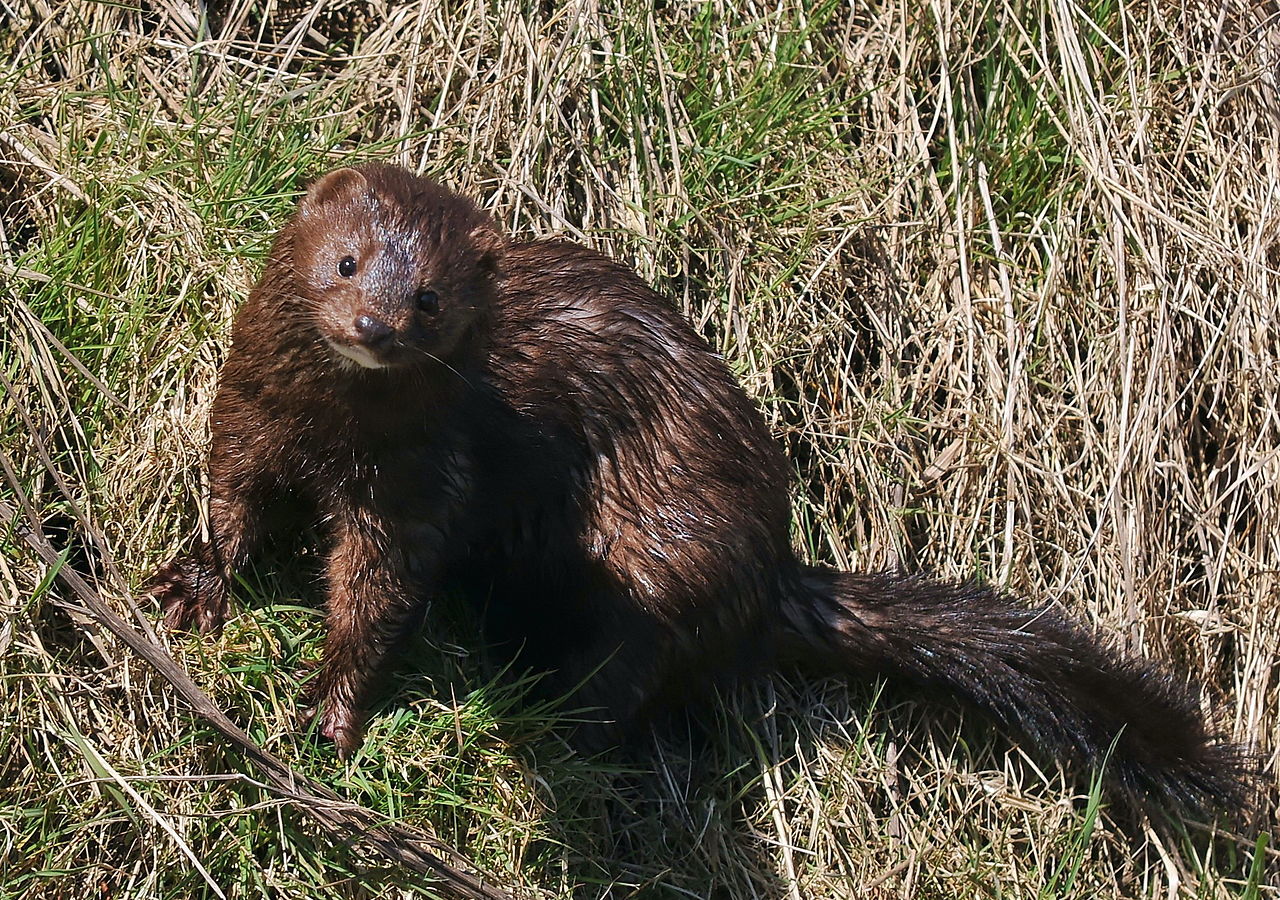 Georgetown's Front Street offers a dozen or more water-front dining options overlooking Lafayette Park. Big Tuna Raw Bar and The River Room are always popular, or pick one that looks good to you!
GEORGETOWN WATERFRONT
Along with those mentioned above, there are many other great shops, restaurants, and bars to enjoy in Georgetown and other areas. We often help our guests plan sunset trips along the Waccamaw before a drop-off on the Georgetown waterfront for dinner. Cabs and Uber rides are available for the trip back home later in the evening.