Hunting Charters
We have the experience to take you on a successful hunt.
Along the coast, we hunt seaduck, marsh hen, and other waterfowl. Inland, we look for deer, wild hogs, turkey, woodcock, dove, quail, and other game.
We charter open water hunting trips for seaducks, marsh trips to find puddle ducks and marsh hens, and inland hunts for woodcock, deer, quail, dove, wild hog, turkey, and more.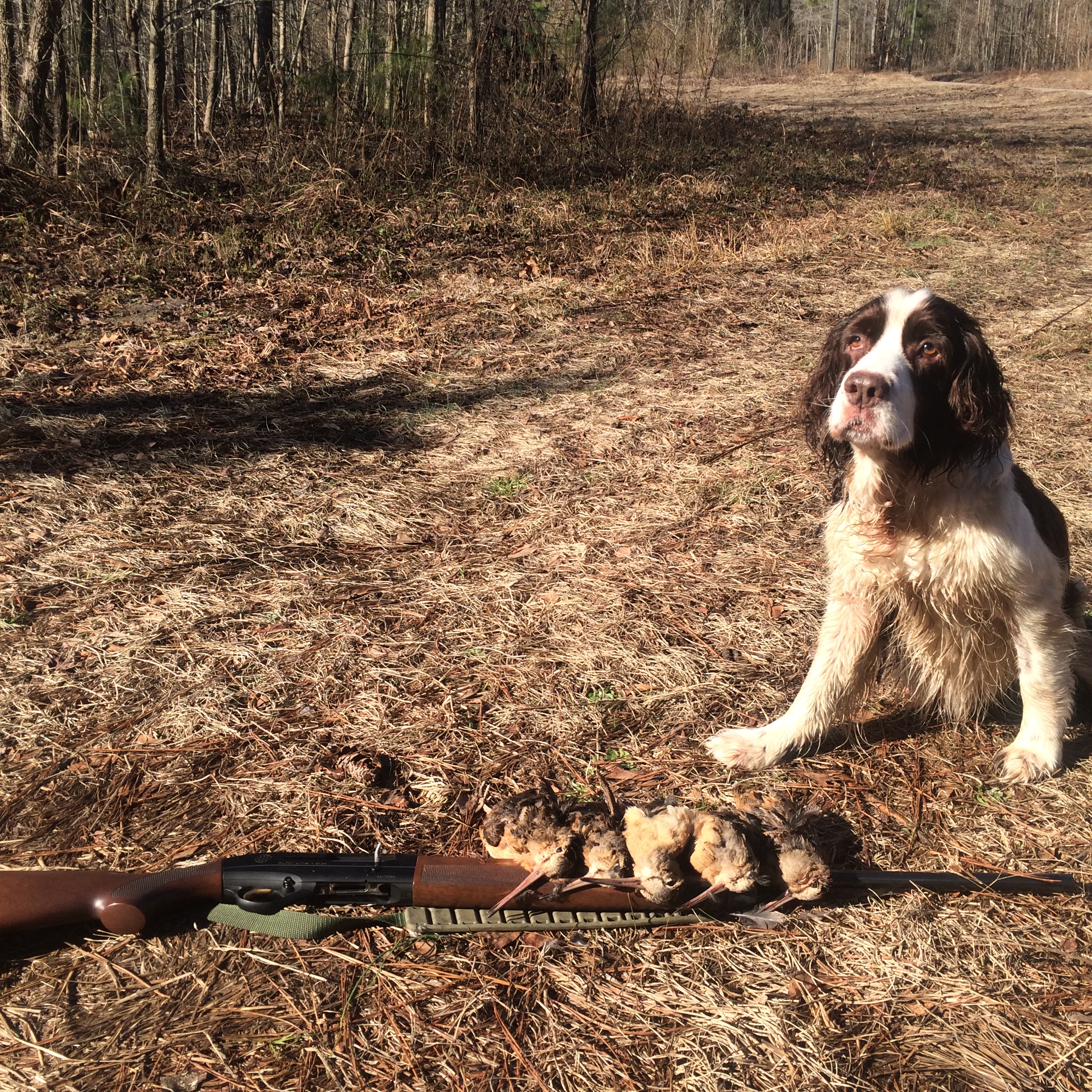 Hunt your own land
We can also personalize a hunting trip on your own property. We provide decoys, calls, and other supplies that you may not have.