Fishing Charters
we offer a range of light-tackle, in-shore custom charters to fish your favorite catch.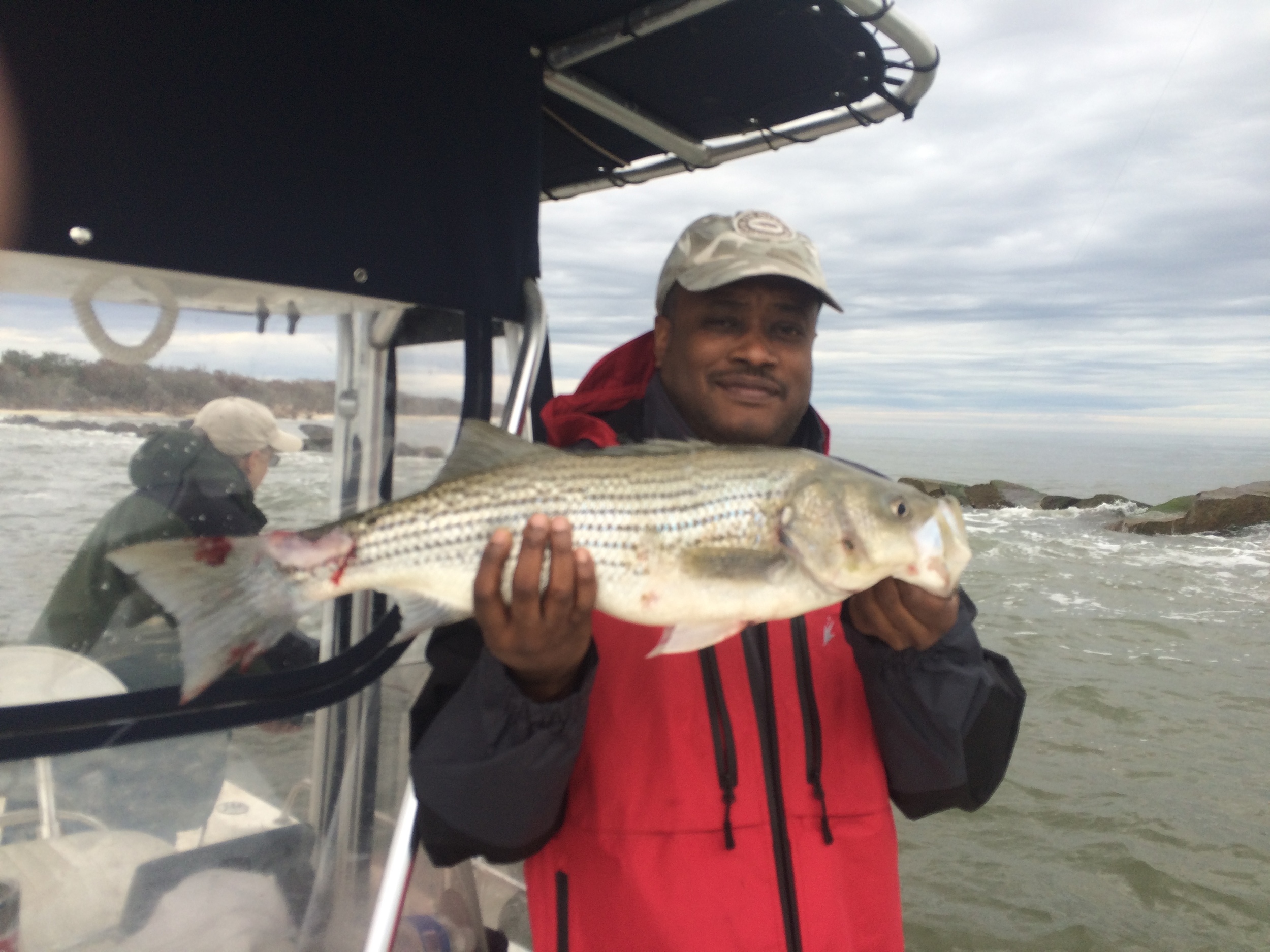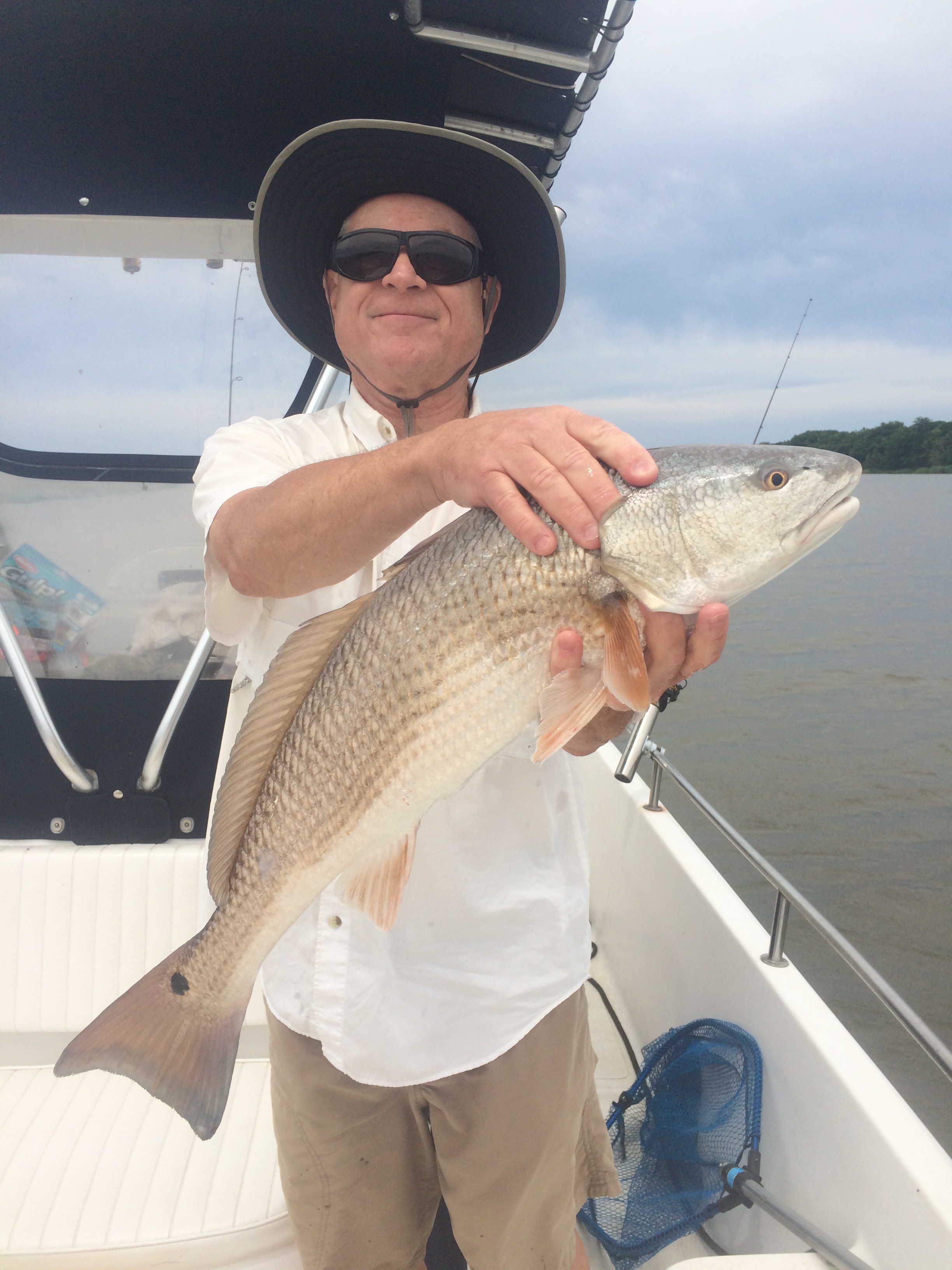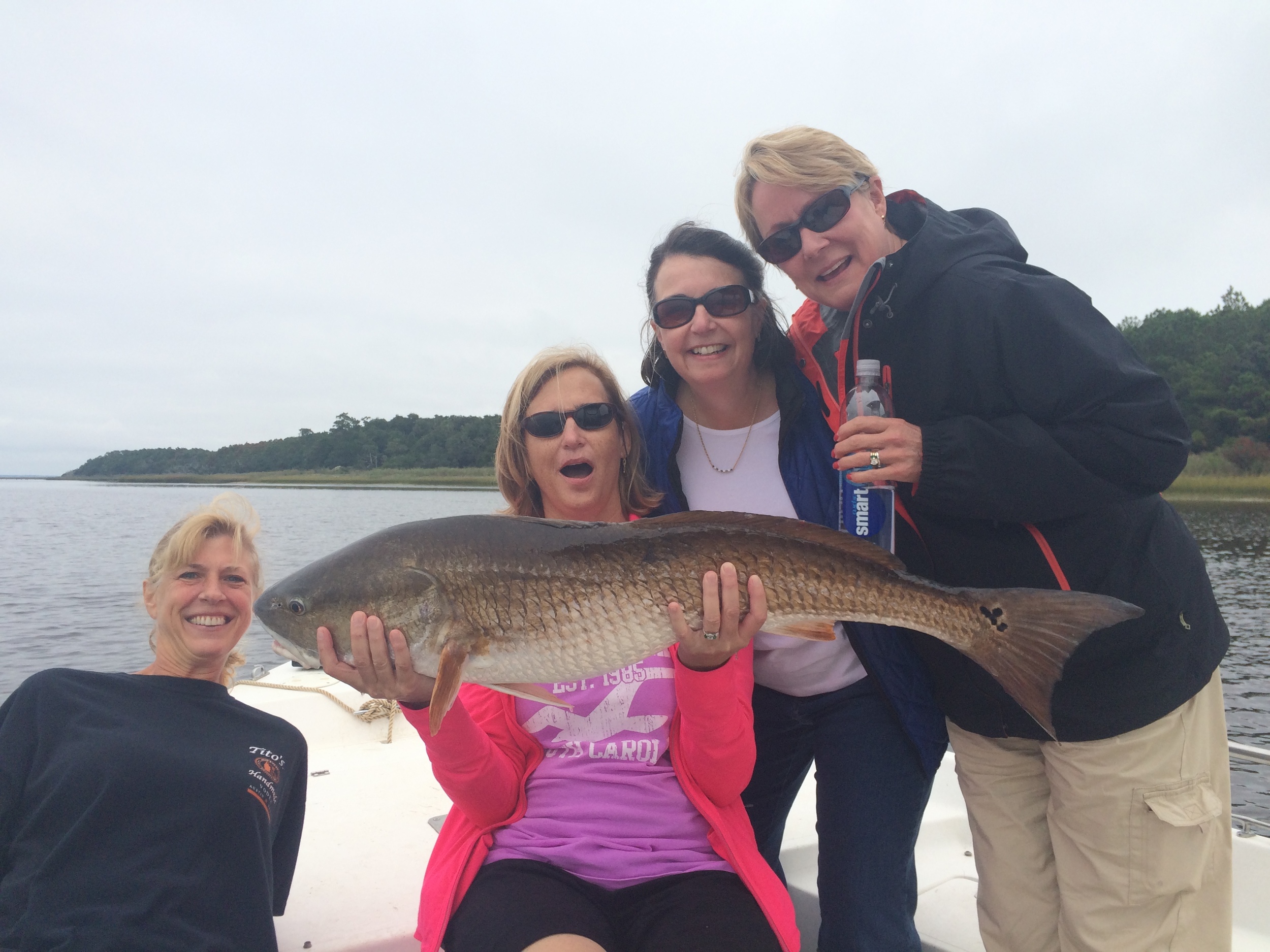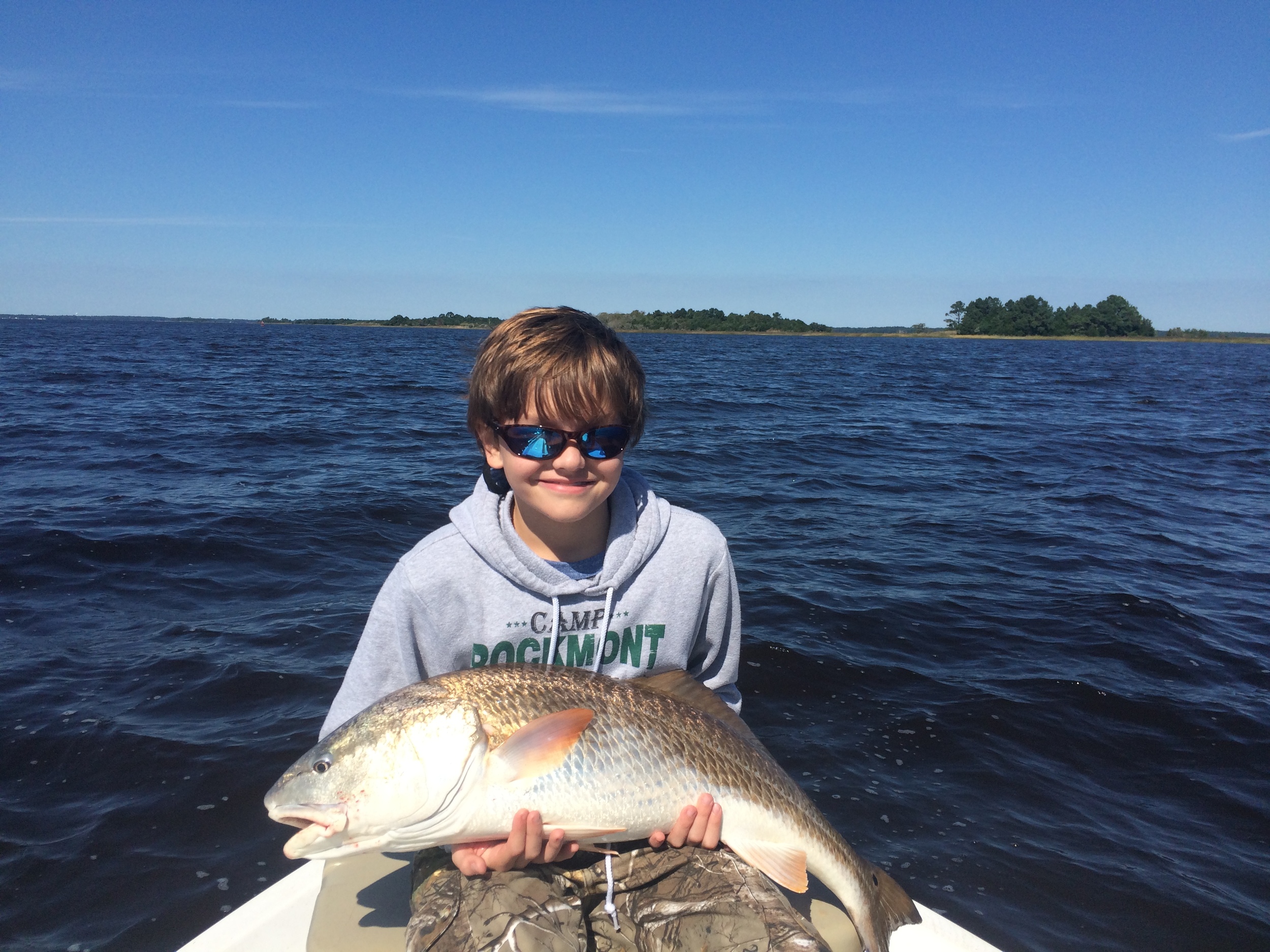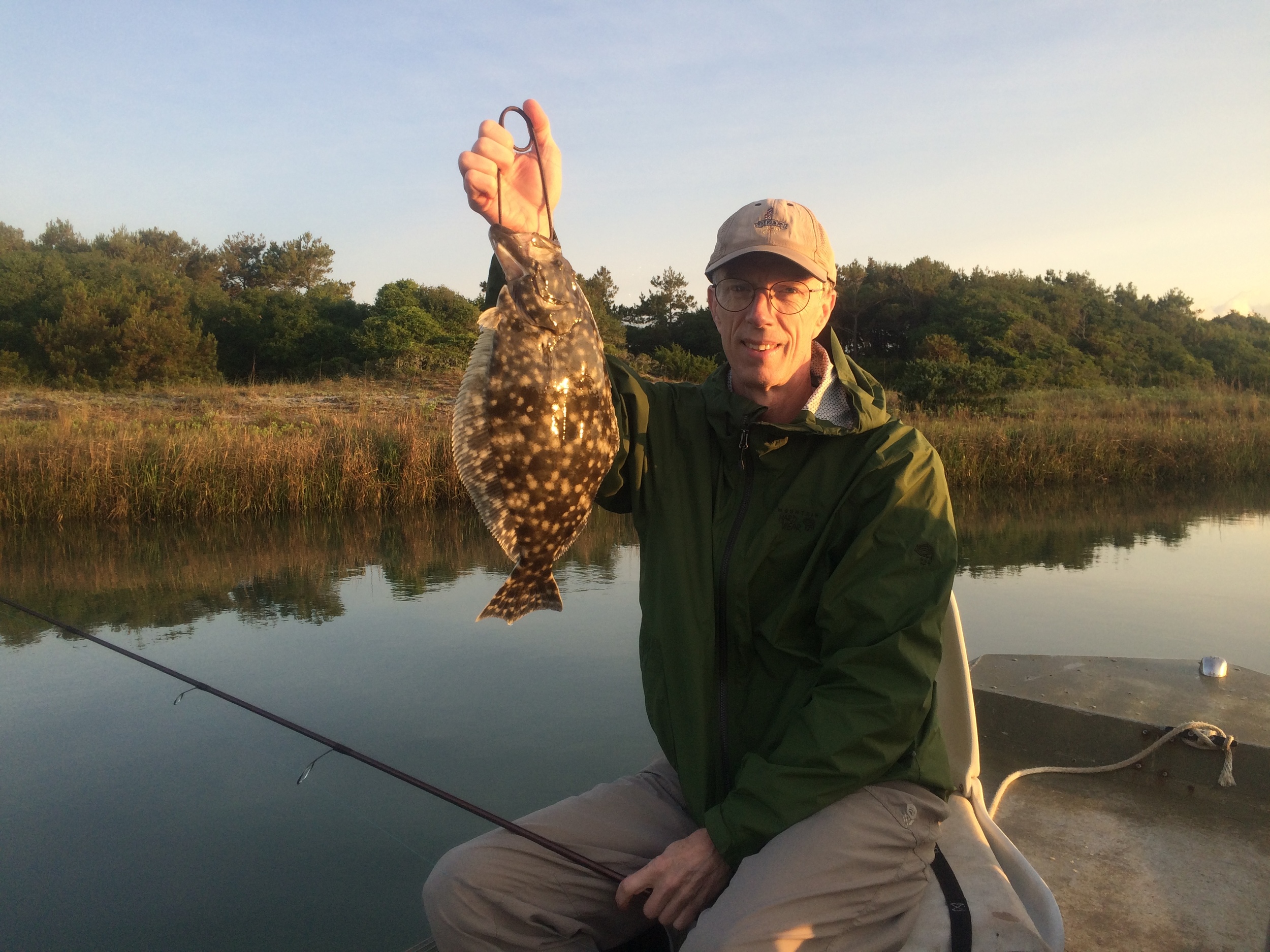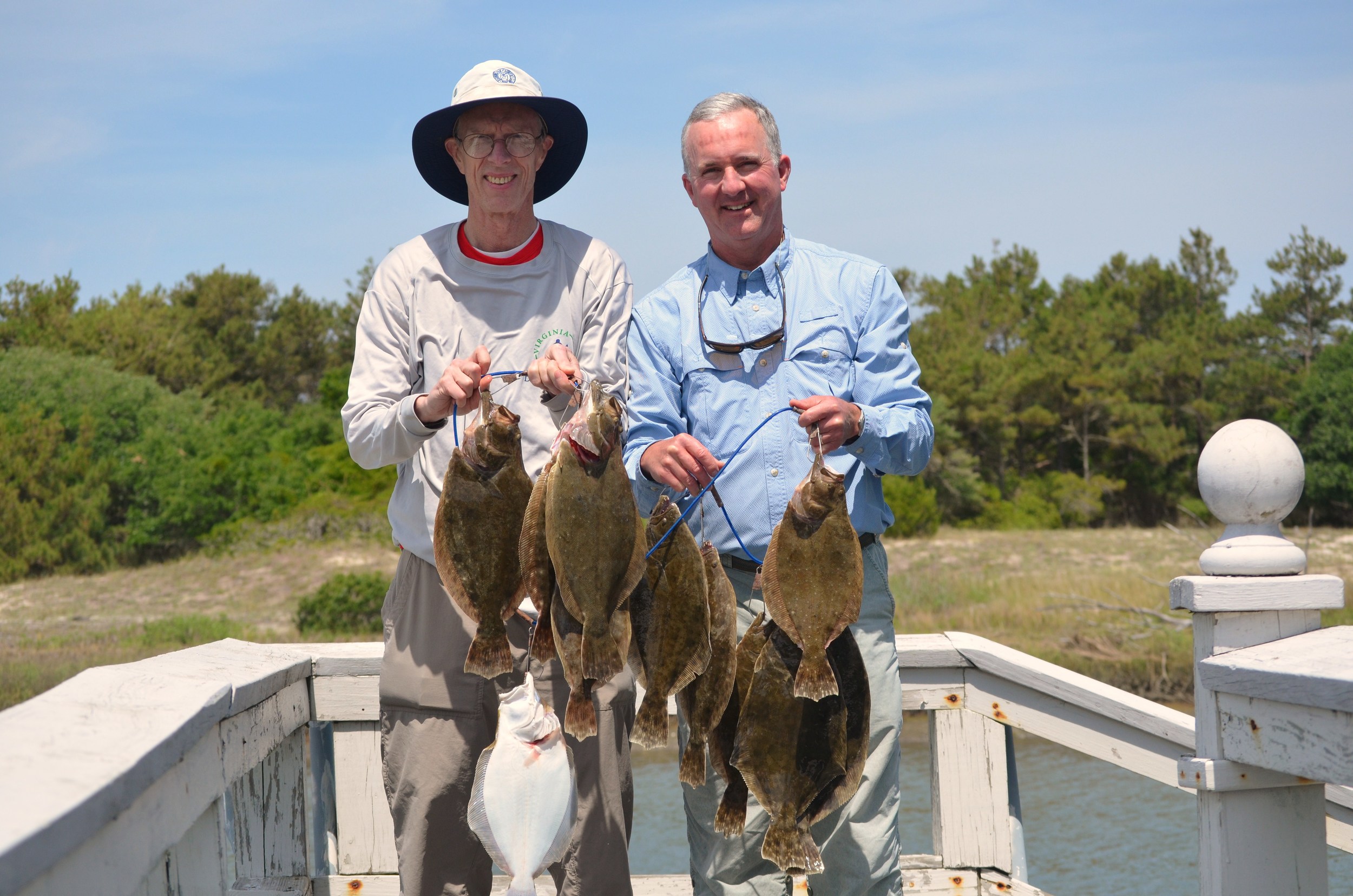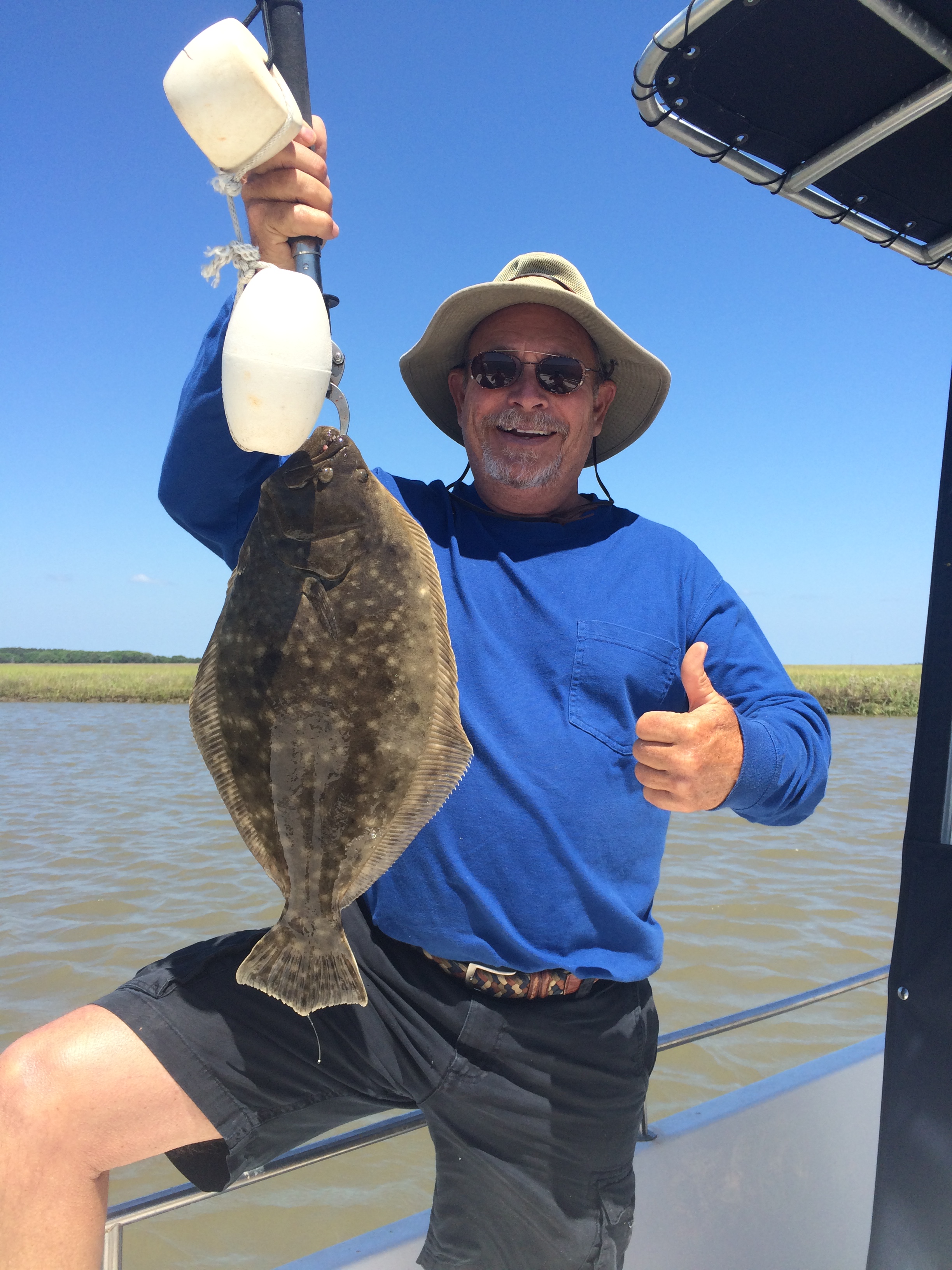 Pawleys Island Guide Service focus is on the inshore species of our backwater marshes and bays. Captain Kevin " Stump " Grant will do his best to make great memories targeting trout, redfish, flounder, black drum, sheepshead, sharks, tarpon and several other inshore species all while enjoying the beauty of South Carolinas salt marsh.
The saltwater marshes of the Hammock Coast, south of Myrtle Beach and north of Charleston, are among the most pristine on the East Coast and showcase over 30 miles of uninhabitated shoreline where anglers can expect to see all that Mother Nature offers.
Half- full-day charters available from Pawleys Island to McClellanville
Kid friendly: Families are always encouraged rods, bait, tackle, and licenses included
Murrells Inlet offers great fishing in the inlet area itself. On the freshwater side, the Wacca Wache marina sits on on the Waccamaw River. The Waccamaw River is one of the most scenic stretches of the Intracoastal Waterway.
While the tide is out in Pawleys, fish for reds in the creek around oyster beds, in deep holes, and around docks or any other structure that you may find using cut mullet, finger mullet, shrimp, and mud minnows.
As the tide starts coming in drop a flounder rig and troll the creek. When you feel the flounder bite, give them a few seconds before setting the hook and reeling them in.
When the tide is higher, float corks with live bait along the grass edges of the creeks. Look for eddies and back flow in the currents--that's where you want to drop a line.
McClellanville
The coast of McClellanville, SC, offers Bulls Bay and Cape Romain, two excellent fishing areas.
At over 60 miles long, this undeveloped stretch of coastline is one of the largest on the eastern seaboard and offers uninhabited beaches and barrier islands.
The Cape Romain National Wildlife Refuge includes a 22-mile stretch of South Carolina coast, consisting of over 60,000 acres of wetlands, barrier islands and maritime forests. Three Barrier Islands are in the refuge: Bulls Island, Cape Island, and Lighthouse Island. Two lighthouses, though no longer operational, still stand.
Best known for its redfish, tarpon, spotted trout, and shrimping, this area is a favorite year-round
Find lodging information here at www.mcclellanvillerentals.com.
Tarpon Fishing
Cape Romain and Bulls Bay are tarpon hot spots. This unspoiled, undeveloped stretch of coastline is easy to access from McClellanville, Buck Hall Landing, or Georgetown. Tarpon begin showing up around Cape Romain in late May and will stay until October. Tarpon can be caught along the beaches, inlets, and sandbars using heavy tackle with live or artificial baits.
Fly Fishing
Redfish are the primary target for fly fisherman in Cape Romain and Bulls Bay which can be caught year around. Sight Fishing for redfish is best on the flood tides during the Summer and early Fall when they can been seen tailing on shallow grass flats. When the weather cools off, the water turns gin-clear and redfish begin to school up in shallow water which makes sighfishing for redfish a blast!
Redfish and Trout Fishing
Redfish and Speckled Trout are two of South Carolina's most abundant game fish and can be caught in nearly every body of water that holds salinity. With their great numbers and ferocious fighting reputation, Redfish and Trout are the primary target on most of our fishing charters in Cape Romain, South Carolina. Fishing with light tackle spinning outfits and Fly Fishing equipment.
Georgetown
The coast of Georgetown is home to several nature reserves and some of the best marshes and wetlands in the area. The north and south jetties create an outstanding area for the fishing of prize spot-tail reds and black drum. There's also great fishing for sheepshead and flounder.
Include lunch in your trip! See this page for some of our favorite spots.